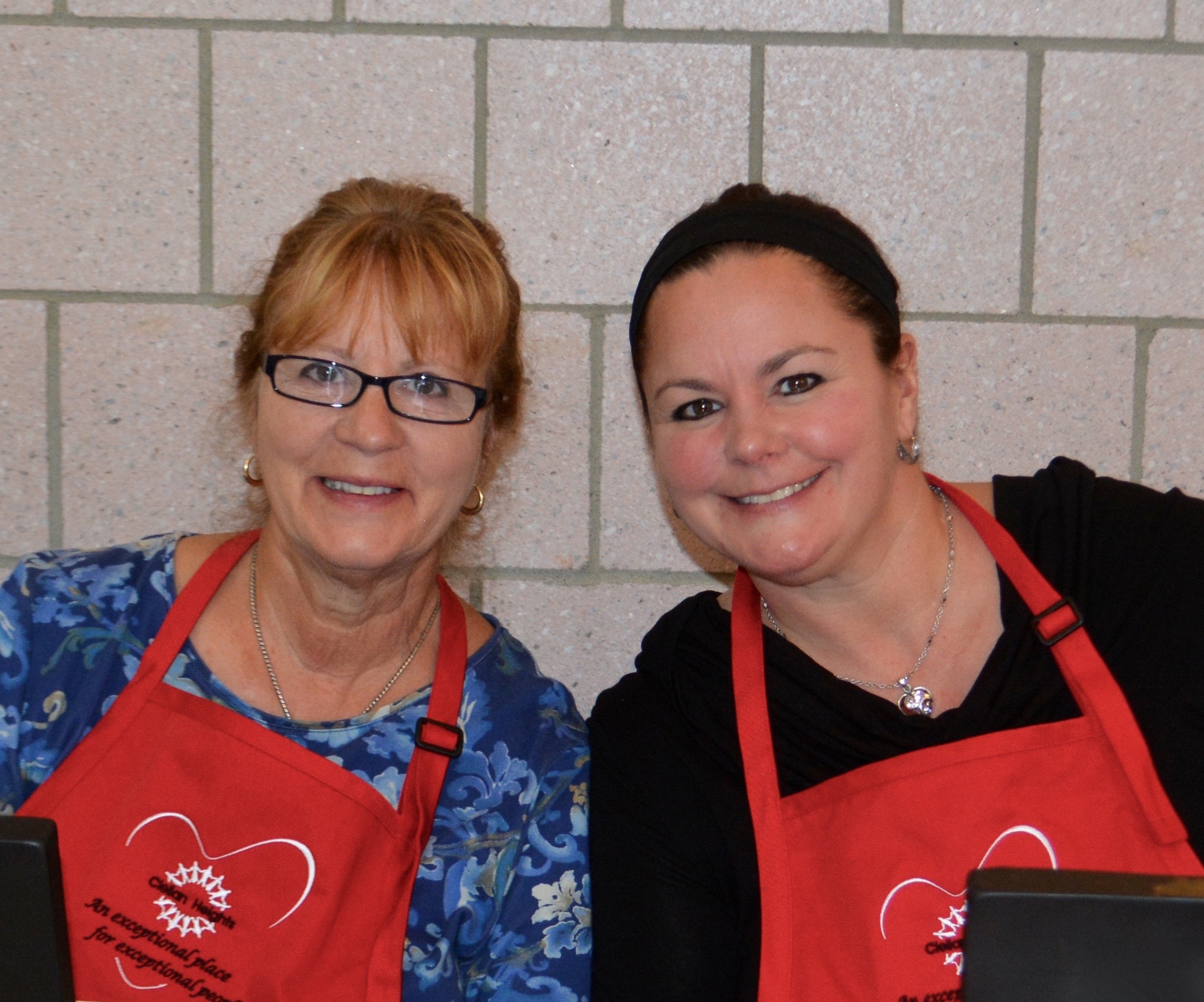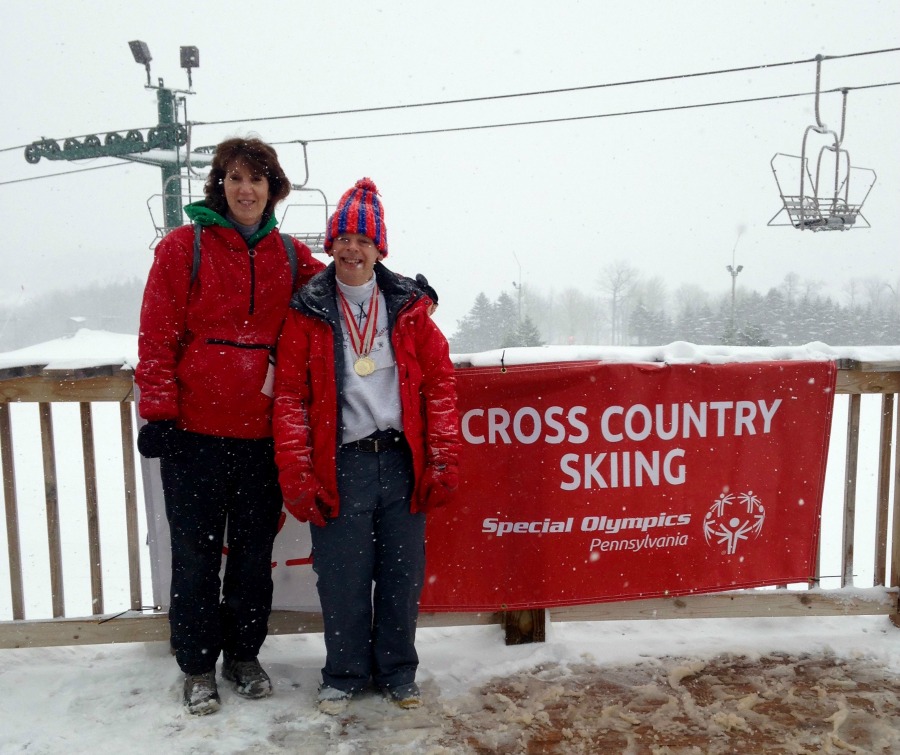 Events
Students and adults participate in a variety of activities both on and off campus.  Annual favorites are the Special Olympics competitions in golf, bowling, skiing, swimming and track and field; the Halloween Dance sponsored by the parent and friends group FOCHO (Friends of Clelian Heights Organization);  the Christmas show for parents; Santa and Frosty's Christmas visit by helicopter; the Clelian Center Christmas Dinner Dance; the Valentine Dance; monthly birthday dances with our favorite DJ; the Prom, Graduation and end of the year Carnival Day.
Assemblies are also held throughout the year for visiting musicians, artists, entertainers and educational programs.
Fundraisers
In the Fall families, alumni, and friends gather at Clelian Heights for the Annual Wholey's Old Fashioned Chicken Barbecue. Over 600 guests are served a generous meal made with love. Without prejudice, it's the best barbecue chicken around! The event hosts a basket raffle with dozens of beautifully decorated baskets filled with a variety of fun items, as well as a silent auction. There's something at this event for everyone's tastes and interests. Our Wholey's Old Fashioned Chicken Barbecue is held the third Sunday of September each year. Come join the fun!
For gifts for any occasion–gifts that keep giving–give our Annual Lottery Calendar and your one-time gift has the potential to be a gift each day of the year! Each calendar begins on January 1st and has one 3-digit number with daily evening winners and bonus winnings on Christmas and New Year's! We follow the results too, so each month's winners are automatically mailed their good fortune. Calendars are available from August to December 31st or until they are sold out.
The Fall Chrysanthemum Sale also comes in September with many colors of potted mums available. December brings the Christmas Poinsettia Sale. In the spring the Easter Flower Sale features 6" plants of tulips, hyacinths, chrysanthemums, and lilies. In early May the Mother's Day Flower Sale features geraniums and a variety of floral hanging baskets (fuschias, impatiens, begonias, and more). During the 3rd week of May the Spring Bedding Plants and Vegetables Sale includes a large variety of plants and vegetables.
Each month, Friends of Clelian Heights Organization (FOCHO), offers families and friends the opportunity to purchase Scrip Cards redeemable at their favorite stores for big savings.
For questions about the greenhouse flower sales contact the Clelian Center at 724-837-3352.
For questions about the FOCHO fundraising events contact the main office at 724-837-8120.
For questions about all other fundraisers contact the Mission Advancement office at 724-837-8120 ext. 124.