Extra-Curricular Activities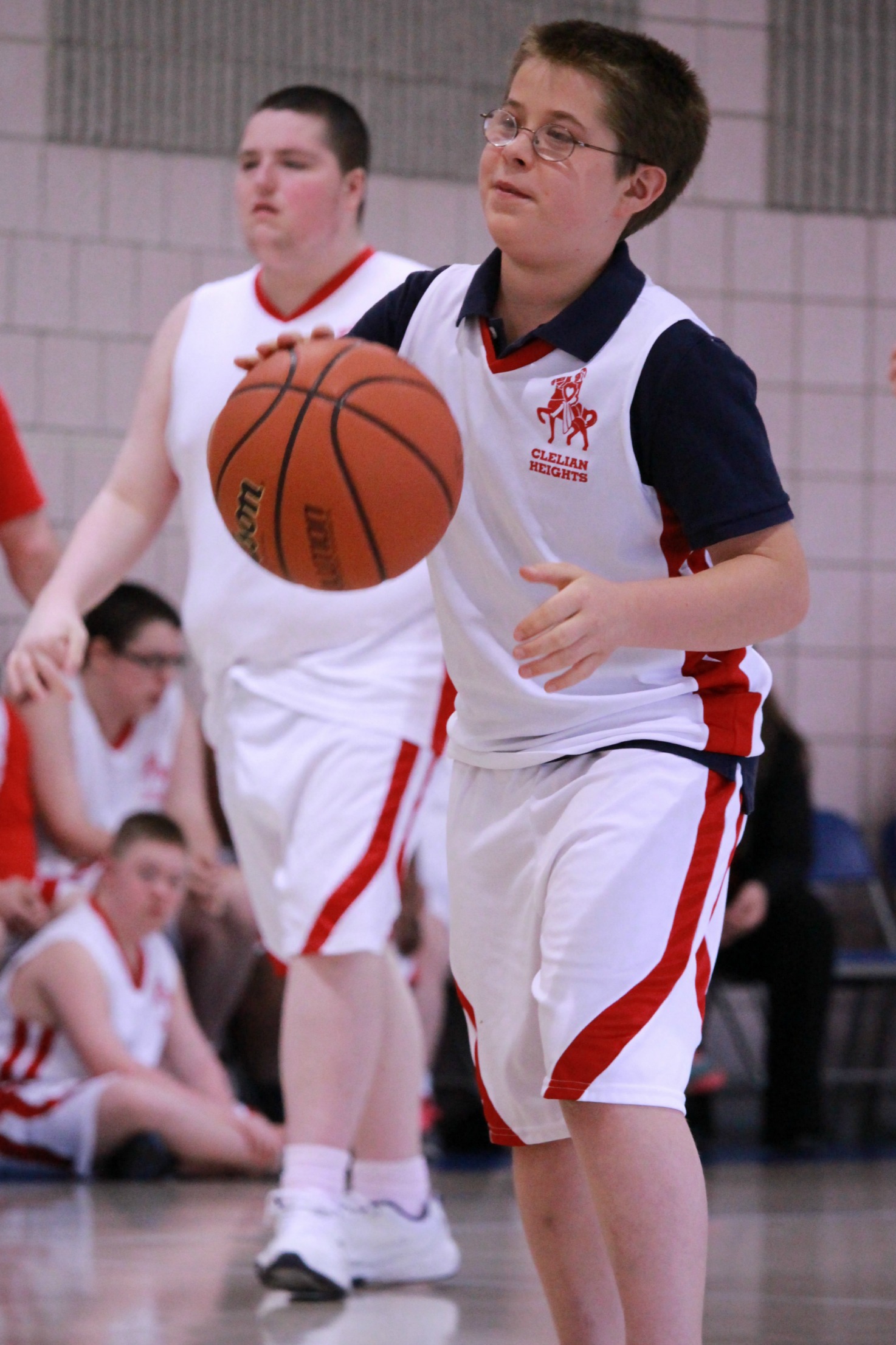 Clelian Heights School encourages students to participate in various extra-Curricular Activities.
Team Sports
Clelian Heights is the home of the Crusaders, our three athletic teams, specifically, our Basketball Team, Softball Team, and Cheerleading Squad. Teams meet twice a month for after school practices and have the opportunity to represent their school in a positive way in the community. Team members practice wellness and physical fitness, build self-esteem and confidence, and establish lasting friendships. Team Participants have the opportunity to interact with students from local high schools, colleges, and universities.
Special Olympics
Special Olympics sports are transformative experiences that bring out pride, courage and joy in athletes while inviting families and entire communities to join in the celebration. Students at Clelian Heights take great pride in participating in local and state Special Olympics Events in golfing, bowling, skiing, swimming, track and field.
Weekly Aquatics or Aerobics
In order to help our students stay physically fit, we offer after-school water and gym aerobic classes.
Monthly Dances
As a way to promote socialization and recreation, our students are invited to monthly Dances.
Annual Prom
Each year, Clelian Heights School students enjoy a most exciting night at the local Country Club—the annual Prom. Students take great pride in their Prom attire and join their friends for an evening of good food, great music and energetic dancing. The crowning of ALL the year's graduates as Prom Kings and Queens is the highlight of this night.